PiKVM
Jump to navigation
Jump to search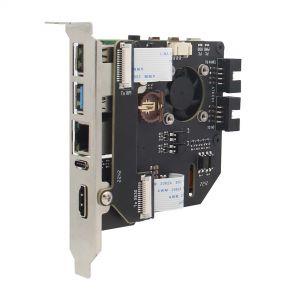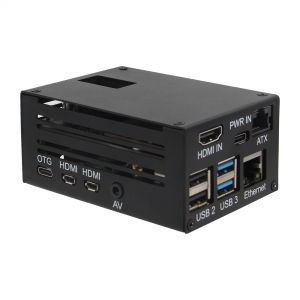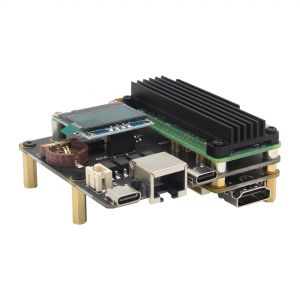 Overview
PiKVM (https://pikvm.org/) is a very powerful and Open Source Software which allows for a remote connection via your Raspberry Pi to turn on/off or restart your computer, configure the UEFI/BIOS, and even reinstall the OS using the Virtual CD-ROM or Flash Drive. You can use your remote keyboard and mouse or PiKVM can simulate a keyboard, mouse, and a monitor, which are then presented in a web browser as if you were working on a remote system directly. It's true hardware-level access with no dependency on any remote ports, protocols or services!

Geekworm PiKVM family products:
| Model | Compatible with | Work with X630 | Remark |
| --- | --- | --- | --- |
| PiKVM-A3 | Raspberry Pi 4 Model B | YES | |
| PiKVM-A8 | Raspberry Pi 4 Model B | YES | PCIe version, No external wire |
| PiKVM-A4 | Raspberry Pi zero 2 W | YES | |
PS: PiKVM-A3 is also compatible with Raspberry Pi 3 B+ / 3B, but since Pi3 without OTG interface, when PiKVM-A3 is used with Pi3, OTG analog keyboard and mouse cannot be used.

Some Resource: