Sonoff TH 10A/16A
Jump to navigation
Jump to search
Overview
Sonoff TH10A(16A)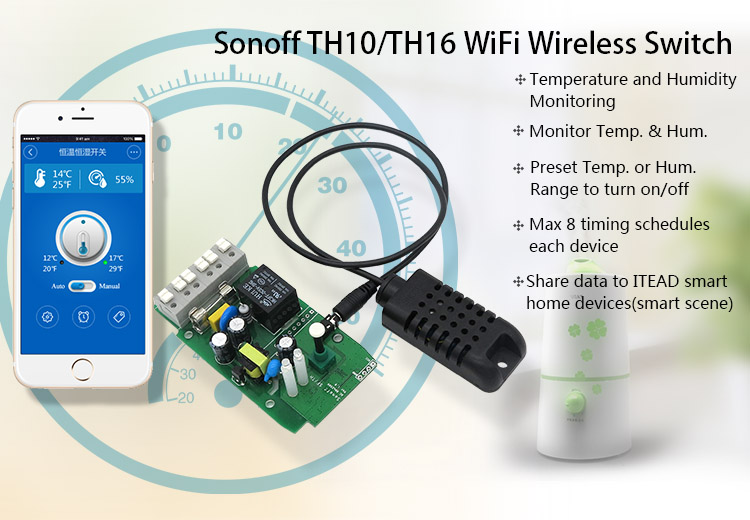 Sonoff TH10/16 is a Sonoff version that can monitor and set temperature and humidity through the APP eWeLink. Just as the name indicated, the new version Sonoff TH device supports two power supply specifications- 10A or 16A. It supports preset a temperature and humidity range, when the temperature and humidity of the environment falls into the range, it will automatically turn on or turn off connected devices.
The device supports connecting to three kinds of temperature and humidity sensors (AM2301, DS18B20, DHT11). Actually, Sonoff TH 10A/16A Sonoff TH 10A/16A can work as a Sonoff when without connecting to sensors. But compared to Sonoff, Sonoff 10/16 is more safer, less radiation and in bigger size, easy operation. Most importantly, with the support of latest ewelink app, you can create chains of simple conditional statements(Smart Scene). This means you can use the them with temperature and humidity sensors (AM2301, DS18B20, DHT11) to collect data, while these data can be shared to other ITEAD smart home devices(Sonoff, Sonoff RF, Sonoff SV, Slampher, smart socket, etc.) under your account, thus other devices can use the data to control connected appliances. This device is perfect to work with electric fan, air conditioner, humidifier. Please note that this version does not have 433 RF function.
We are selling two kinds of sensors: AM2301 and DS18B20. We've customize an interface for Sonoff TH10/TH16 to easily connect with the sensor, just plug and play. Note that the sensor should be plug into Sonoff TH before power up, don't plug or unplug the sensor in power on state. AM2301 is non-waterproff, while DS18B20 can work in water.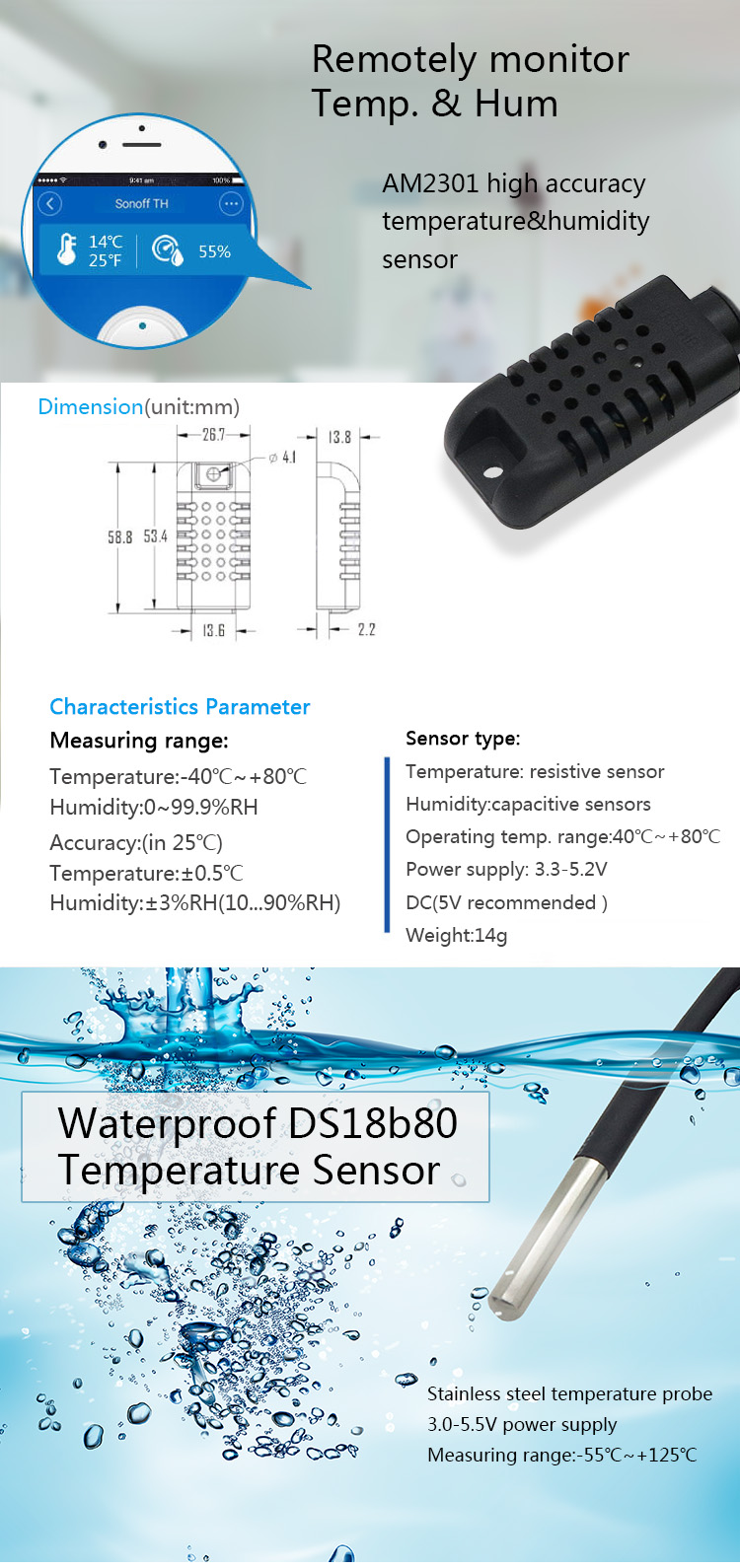 Features
Supports 90~ 250V AC input
Support max 10A /16A input
Power: 2200W(10A) /3500W(16A)
Support fast configure SSID and password connection through APP
Support automatic connect to server, register and update status info.
Support tracking device status and timely remote control through APP
Support setting countdown, single and repeat timing tasks
Support real-time temperature and humidity displaying
Support 3 temperature and humidity sensors (AM2301, DS18B20, DHT11)
Support preset temperature and humidity to turn on/off
Support group management, scene, smart scene
WIFI Characteristics
802.11 b/g/n
Built-in Tensilica L106 ultra-low power consumption 32-bit micro-MCU, dominant frequency support 80 MHz and 160 MHz, support RTOS
Built-in TCP/IP protocol stack
Built-in TR switch, balun, LNA, power amplifier and matching network
Built-in PLL, voltage regulator and power supply management components, 802.11b mode +20 dBm output power
A-MPDU&A-MSDU aggregation and 0.4μs guard interval
WiFi @ 2.4 GHz, supports WPA / WPA2 safe mode
Support cloud OTA upgrade
Support STA/AP/STA + AP mode
Standby power consumption is less than 1.0 mW (DTIM3)
Operating temperature range: -40 ℃ - 125 ℃
Other parameters are as follows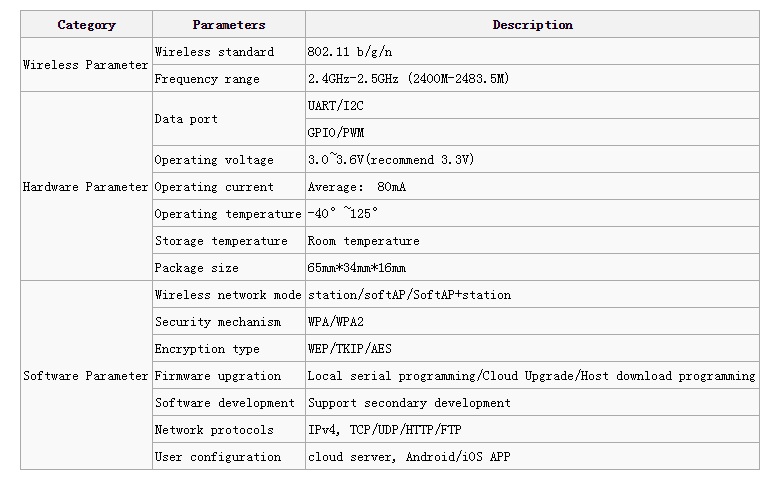 Specification
| PCB_Size | col891X450X12mm |
| --- | --- |
| Interface | DHT11/DS18B20/AM2301 |
| Indicator LED | WiFi, on or off |
Electrical Characteristics
| Characteristics | Symbol | Min | Typ | Max | Unit |
| --- | --- | --- | --- | --- | --- |
| Power supply voltage | AC | 90 | - | 250 | V |
| IMAX | | | | 10/16 | A |
| POWER(10A/16A) | | - | 2200/3500 | | W |
Hardware
Downloads
File:Sonoff TH10A(16A) Dimension.pdf

File:Sonoff TH10A(16A) View.pdf

File:Sonoff TH10A(16A) schmatic.pdf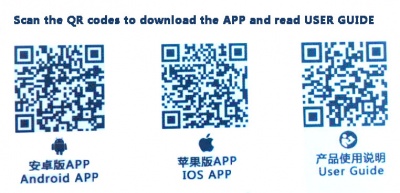 Useful Links & How to install Slampher?